Took a trip to NYC this past weekend. Although shopping wasn't hugely successful, I played around getting some candid shots of Megan pondering over winter coats. This one was by far the best shot.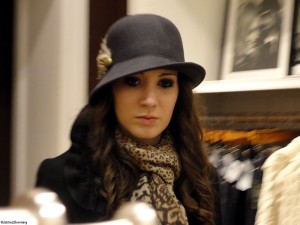 We also had the most expensive dinner ever at Bobby Flay's restaurant, Bar American. The steaks were incredible.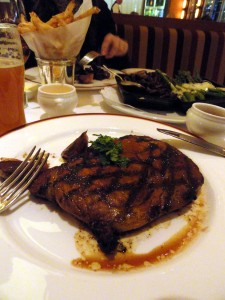 Here's a cool panorama from a DIFFERENT NYC trip… it kinda fits in this post. Click for larger.